As an Affiliate, We may earn a commission that doesn't cost you extra from qualifying purchases using links in this post. It helps keeps this blog running.
Tanning gloves can sometimes be a luxury we don't have access to which is why it's best to get ourselves familiar with some other type of tanning mitt alternatives because sometimes all you need is patience and practice to learn how to properly apply self tanner without a tanning mitt.
The invention of tanning mitts and self tanners, otherwise known as fake tan or sunless tanning has been hands down one of the best beauty convenience inventions of all time for tanning enthusiasts. The way these self tanning mitt works is to aid the application of self tanning lotion onto the body so that the tan absorbs evenly on the skin.
Do You Really Need to Use a Tanning Mitt?
Contrary to what you might have heard, you don't really need to use a tanning mitt when self tanning. Yes, it brings convenience, makes tan lotion application a breeze, helps avoid tanning lotions from getting messy, and helps achieve a seamless tanned skin but they are not absolutely necessary. It is possible to apply tanning lotions without tanning mitt, just that it might take a little bit longer than it would with a mitt and that is where tanning mitt alternatives come in.
Is It Possible to DIY Tanning Mitt?
As a matter of fact, it is possible to DIY tanning mitt if you can't purchase one or lose your mitt. It may be a little difficult to apply sunless tanning lotions without a mitt but rest assured, it's not impossible. Tanning mitts are not magical products, although they sometimes work magically compared to doing it yourself (DIY) because of how carefully they are made and how good the materials they are made from are, they are still made from fabrics that can also be DIYed. So, it is possible to use a DIY tanning mitt alternative and still get a streak-free tan.
How To Apply Self Tanner Without A Mitt (Tanning Mitt Alternatives)
Have you been asking yourself what to tan with without a mitt? Now there are actually many ways that you can actually apply fake tan without a mitt. The most common instinctive way most people use is applying the fake tan using the palm of their hands to rub in the sunless tanning product but it's not the most efficient because the lotion tends to get absorbed by the palms leaving your palms colored for a long time.
Here are some other best tanning mitt alternatives you can use when applying tanning lotions:
Using cotton gloves or socks is a cost-effective and easy way to apply self-tanner without a mitt. Although it may not provide as much convenience, especially if you don't have an extra sock lying around your house, they are still easy to tan with regardless. Just slip one cotton glove or sock on each hand and just like that, you have yourself a makeshift tanning mitt to apply your tanning product!
To use cotton gloves or socks as a tanning mitt alternative;
Rubber gloves are another uncommon alternative way to apply self-tanners without a mitt they are also known as latex gloves. Latex gloves basically work just like tanning mitts, but without the worries of the glove absorbing a substantial amount of the tanning lotion, unlike mitts. Thanks to the individual finger slots/holes, rubber gloves are a good choice if you want to make sure you tan some specific part of your body in detail like behind the ears, between your toes, etc. Unlike a typical tan mitt that has no individual finger holes to help you pay attention to detail when it comes to some of these parts.
To use Rubber Gloves as a self-tanning mitt alternative;
Using cling wrap film is the ultimate DIY tanning mitt alternative. Cling film (also known as saran wrap) self tanning trick is probably one of the rarest tanning tricks out there – and for good reason! It works incredibly well just like rubber gloves, just that you cannot wear the plastic wrap like a glove. Instead, you will have to wrap the cling film around your hand like a boxing wrap glove without leaving any part of the hands exposed. You also want to be careful not to wrap it too tight so you don't cut off blood circulation to your hands.
To Use Cling Wrap Film as a tan mitt alternative;
Self-tanning wipes are perfect for anyone who is always on the go and doesn't have much time. They're super fast to use and can be applied in minutes while running around town or even at work – not bad right? At a much lower price compared with some mitts that would cost an arm and leg (not going there), these babies will save you a lot of headaches!
The best part about them is how lightweight yet effective, just a FEW wipes down, and your skin is tanned. Tanning wipes are a smart tanner's best friend.
To use self-tanning wipes as a tanning mitt alternative;
Using soft cosmetic sponges is another good tanning mitt alternative if you don't have any tanning gloves or socks around and they are very easy to use.
The trick is to dampen your sponge with the tanning lotion and use a circular motion to apply it all over your skin. If you wish to have a deeper tan, you can increase the amount of tanner you apply. The excess tan should be wiped off onto a tissue leaving you with an even tan
To apply tanning lotion without mitt using a sponge;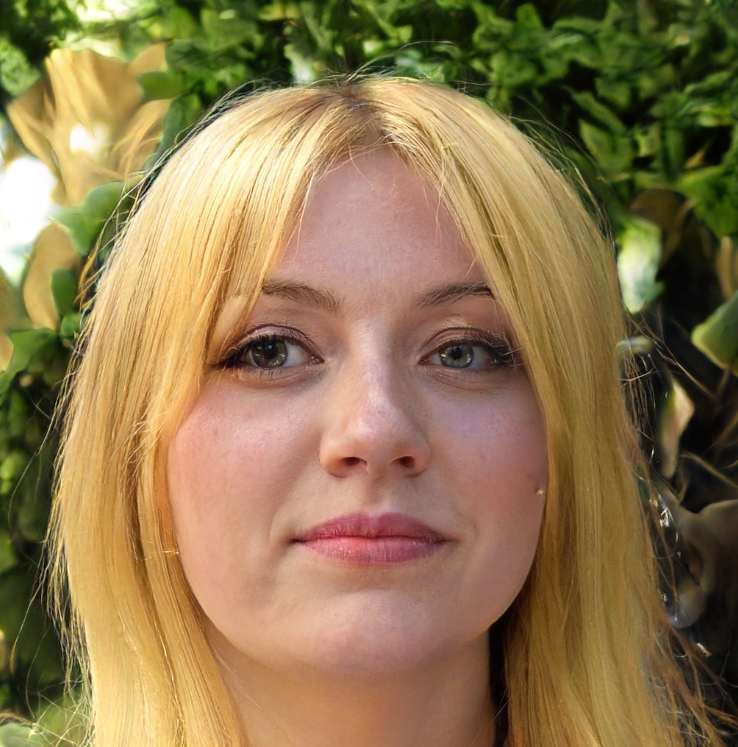 I'm Akin, your dedicated Editor-in-Chief and a fervent skincare enthusiast. Self-care is my true passion, and each year, I embark on a thorough exploration of self-tanning products, ranging from lotions to mists. This forms the bedrock of our commitment to delivering top-notch information to our readers. My extensive research and precise product rankings empower you to make informed decisions tailored to your specific skincare needs.
Get Your Perfect Tan:
The Must-Have Checklist for Your Next Tan
Unlock the Secrets to Achieving Your Ideal Tan with This Comprehensive Checklist