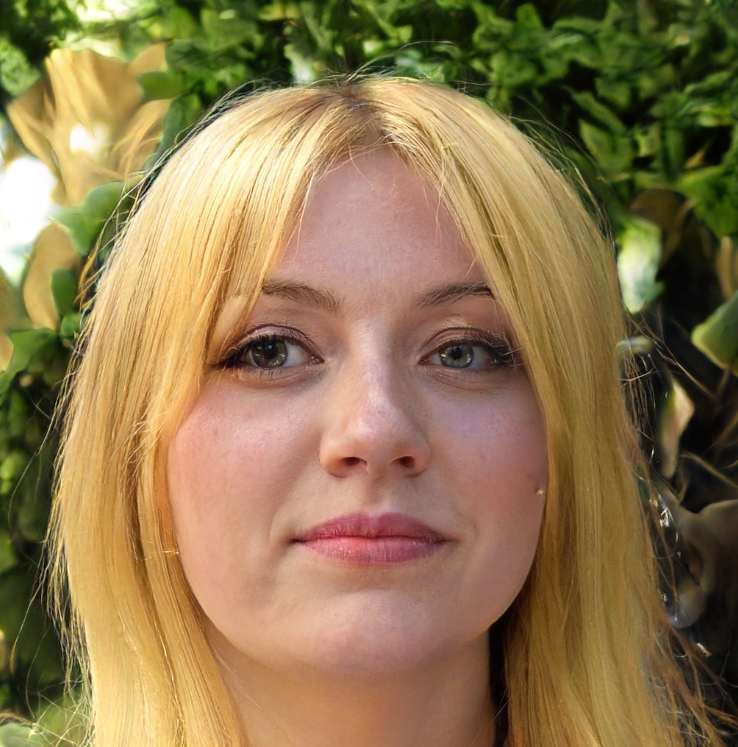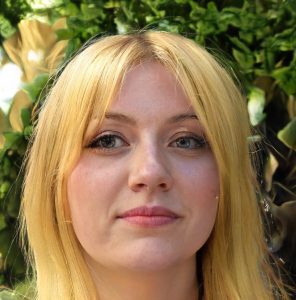 Welcome to my website! I am a skin beauty enthusiast who believes that everyone deserves to have beautiful, healthy skin. I am dedicated to providing information and resources about skincare, makeup, and general wellness so that you can make informed decisions about your own skincare routine.
I buy several types of different self tanners every year- testing everything from lotions to mists. My mission is to help you as a reader discover the best products currently available, show you how they should be used, and rank each product against all others on my site.
I genuinely believe that knowledge is power, and would like to empower you to make the best choices for your own unique skin type and needs. I also believe in the importance of self-care, and do hope that my website can be a place where you can come to relax, learn, and feel good about taking care of yourself.
Thanks for visiting Tannerskin, and I hope you find my site helpful and informative.
Do you have any question or inquiry? Please Contact Us